A short blurb on how to fix your social media marketing mistakes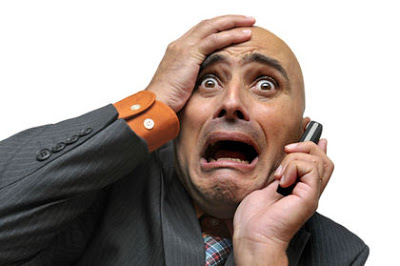 It is natural for digital marketers to make mistakes while creating their social media pages. Even the best digital marketing agencies make mistakes! Here is a list of the most common mistakes that people make and how you or your digital marketing agency can prevent them.
#1: Your Social Media Pages are not consistent
Make sure that all of your social media pages are consistent with each other. I have seen many companies display different logos, bios, and photos. Try to have all of your pages in order. A bit of missing or incorrect information could lose you out on a potential conversion.
#2: The pages are filled with unrelated content
Only post branded or related content. Content that you post on your social media channel should reflect the page's brand or products. You wouldn't see McDonald's posting pizza recipes.
#3: Set-up a date for all future posts
Have a 30-day posting schedule for your future posts. This will help you stay ahead of the curve and post every day. A good Facebook ad agency will have a calendar to help follow their postings. As a social media page, you want people interacting with your page or it will die out. To battle this, post every day and interact with your followers.
#4: Have prominent Call-To-Actions
Since you're posting every day, it is highly important that there are CTAs (call-to-action) posted throughout the social media pages. Post backlinks to the website, phone numbers, addresses. If there are no CTAs, how will you get customers?
#5: Diversify your posts
Switch up the posts from time-to-time. One day post a video, the next day post a meme and, the next post will be a story. Be different from what your competitors are posting like that your pages are unique. 
#6: Low-Quality posts = Bad time
STOP POSTING LOW-QUALITY GIFS/POSTS. Sorry but, nobody wants to see a poorly made gif or post that looks like it was made in 2 minutes.
Using Social Media Tools to Help you
These tips should help you avoid making those social media marketing mistakes. The two most important factors of a successful social media page are consistency and quality. Also, some of the best internet marketing firms in Los Angeles use special tools such as HootSuite and AdEspresso to stay on top of their social media marketing pages.