A company that has proper branding and identity will build trust and credibility among other businesses and customers. Tack Media creates and executes a branding and identity strategy tailored to its clients needs.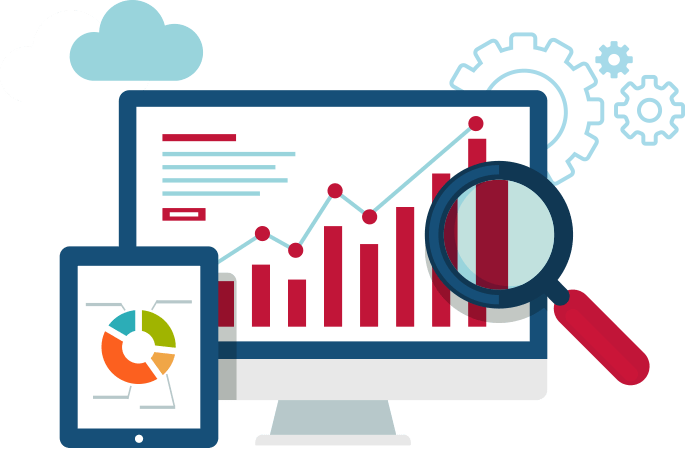 Full Scale Website Design and Development
Your online presence is your credibility and reputation online. Having the right design that will reflect your company's brand and principles is crucial to long-term success in the online spaces.
Web and Print scale
Tack Media works with print publishers, printing companies, and agencies that specialize in print, graphics and large print media. We create everything from business cards to large banner ads for promotion events.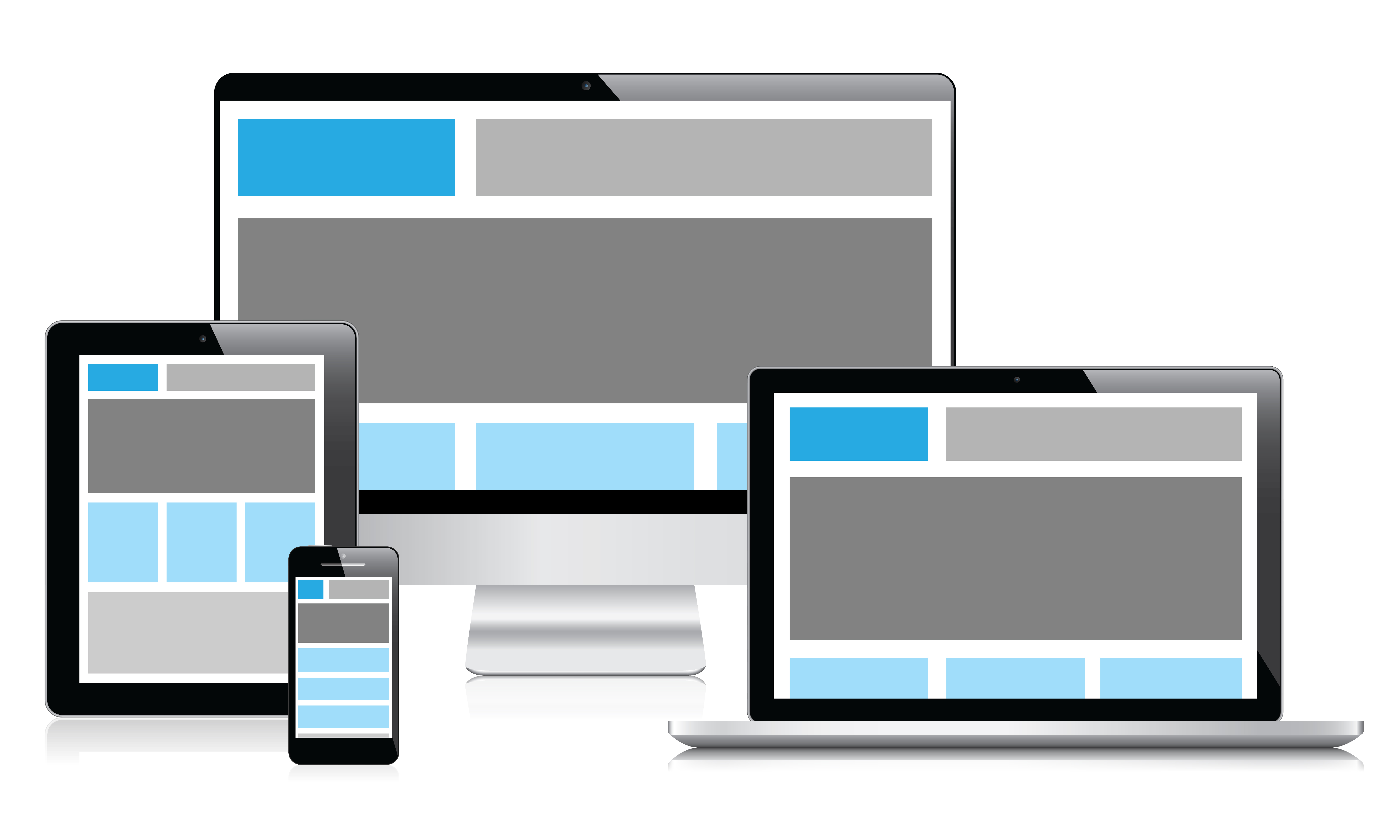 ---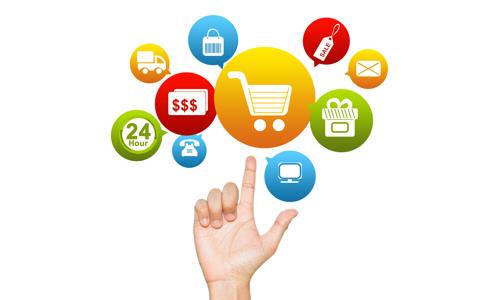 E-Commerce
Tack Media specializes in all aspects of E-Commerce management with some of the largest platforms on the web. We build online stores, provide support, and help design and develop a tailored strategy to market your business online.
Social Media
Social media can determine how well you connect to your targeted audiences and keeping them up to date on your company's progress. We build and help maintain your Social Media - Learn More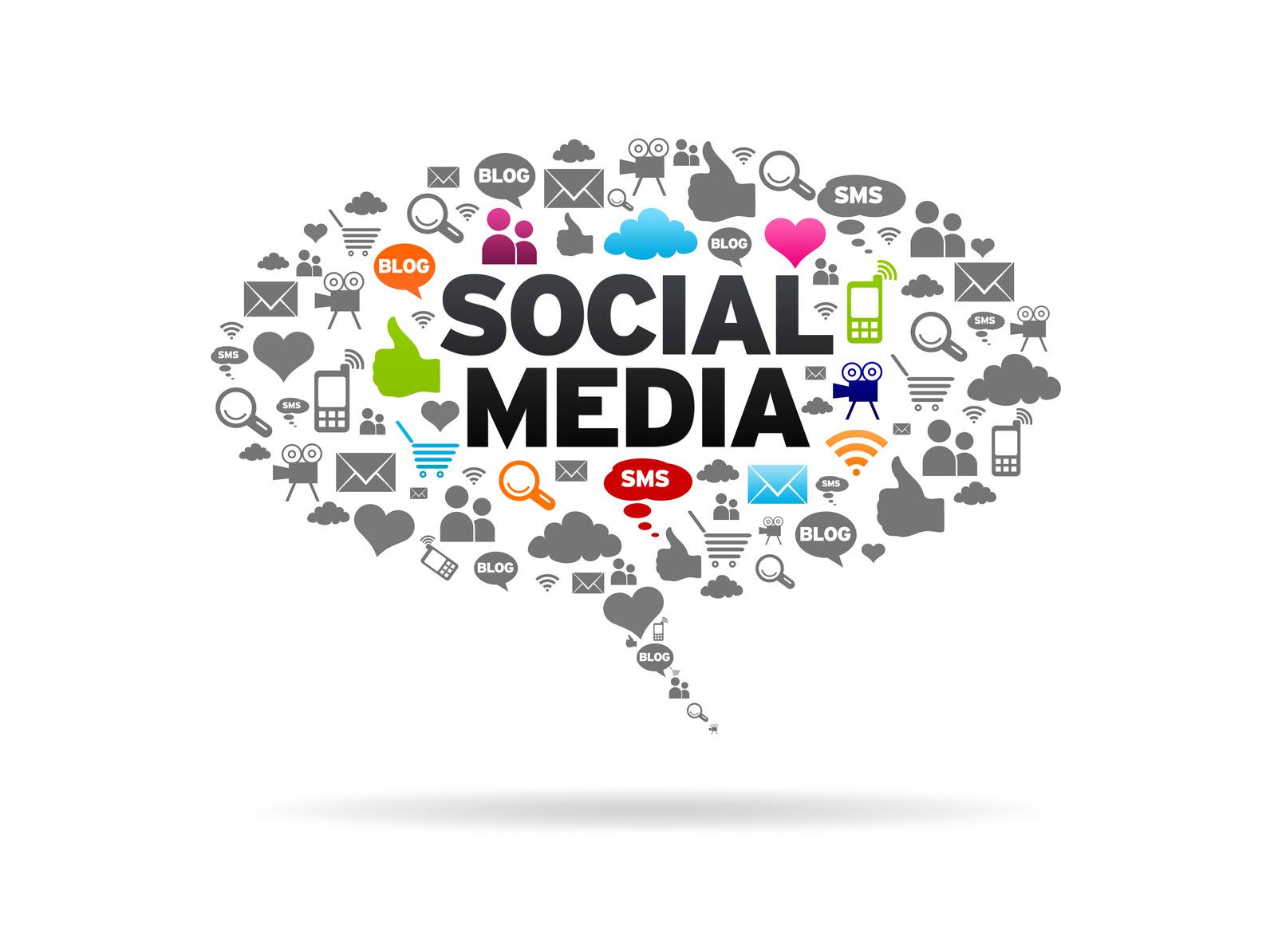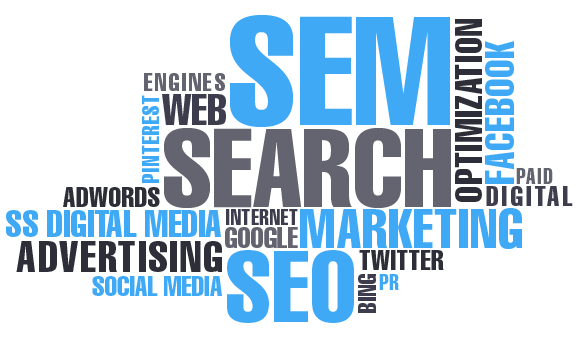 SEM and PPC
Tack Media is recognized for its global reach of Organic Search Link Building, Paid Search Markets and its ability to focus on geographically targeted audiences for our clients in their search campaigns.