Tack Media's social media marketing services are focused on putting your company in a better position to tap into the two-way conversation naturally happening between you and your customers. Our services are designed to show you where people are talking about you, the areas where you can best get involved, and the tactics you should use to help increase brand awareness..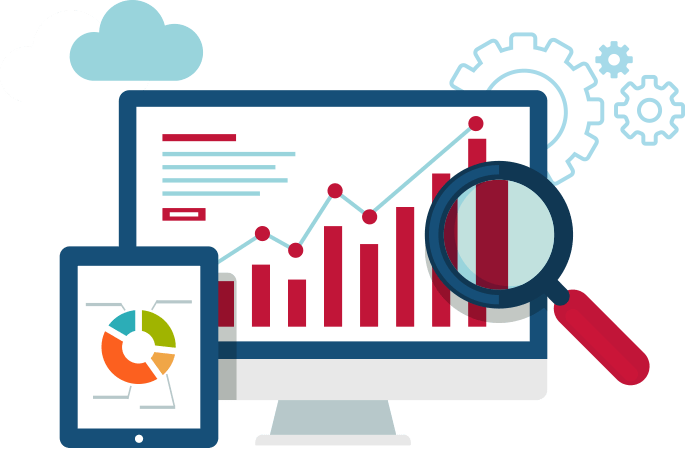 Social media marketing strategy
Do you have a social media or interactive marketing budget but aren't sure where to start? We can assess your needs, outline opportunities, and prescribe specific actions for long-term social media success.
Implementation guidelines scale
Do you already know what you want to do with social media but need help navigating a complex and seemingly subjective landscape? We'll work with you to ensure brand integrity, compliance with the different mediums, and best practices for future development and communication.
---
Community Building Strategy Development
We'll outline which communities are worth monitoring, what the competition is doing and how you can naturally enter these communities and form relationships. This strategy document will also show you how to identify the important conversations in your industry and when, how and whom to reach out to.
Social Media Audit
This audit analyzes in depth your site's presence across the various social networks and offers a strategy for ways to improve it. Not every site should have a place on Digg or Instagram, so we cater our suggestions to realistic options, including niche opportunities and relevant mainstream tactics.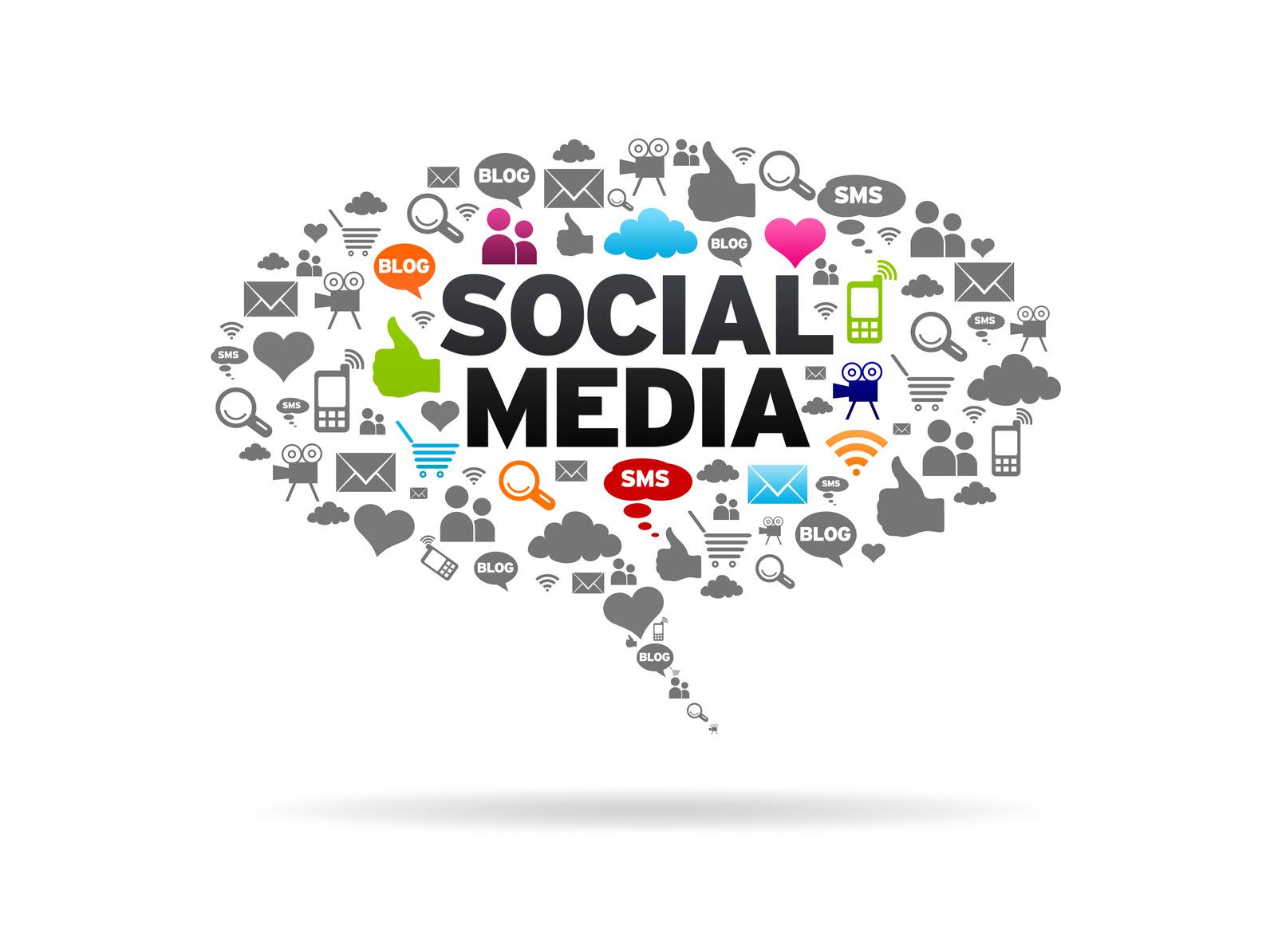 Social Profile Creation
We will identify the social networks where you should be participating and where people are talking about you. We'll also help you create and manage your own social media profiles to attract visitors and leverage the two-way conversation.
Community monitoring
Don't have a team in-house to allocate community building to? We can monitor the communities important to you, track your brand or keywords across those, and proactively respond to both positive and negative mentions.