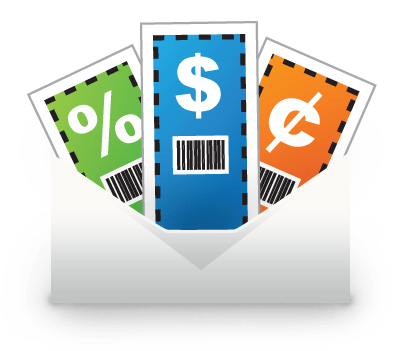 Deal of the Day
Social Media Starter Plan includes 1 Post a Day for 30 Days for $399
Includes:
Content posted once a day, 7 days a week to Instagram
Content Posting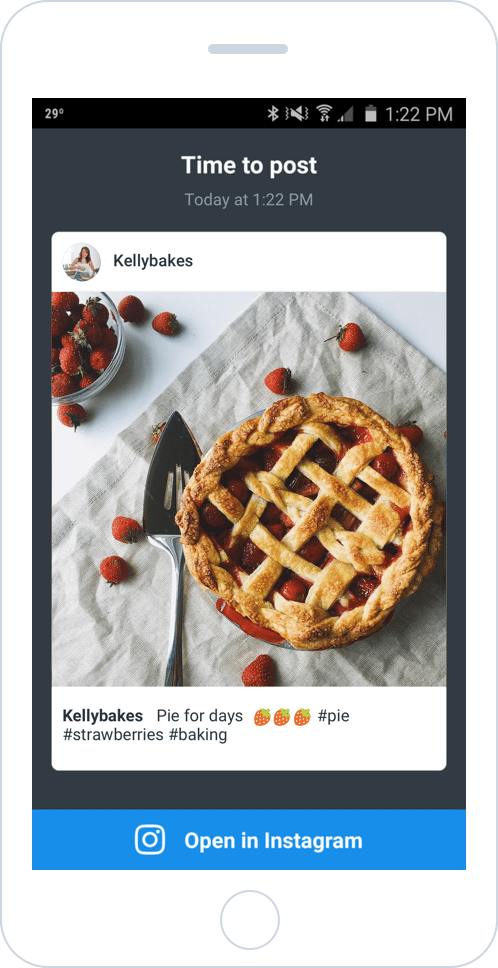 Daily Posts
Content posted once a day, 7 days a week to Facebook and Twitter
---
Unique content, specifically created for your business
Weekly Promotions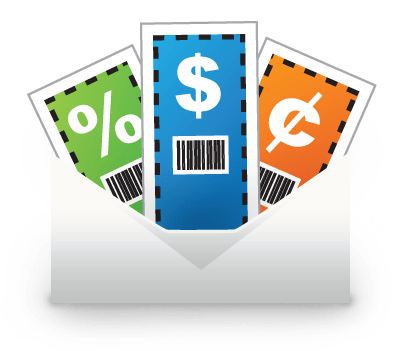 Promos
Articles and images carefully chosen to interest your target audience
---
Customized discounts, promos and contests
Hashtag Marketing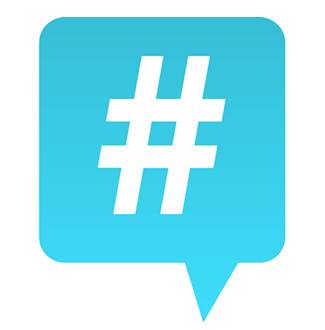 Hashtags
Consistent use of hashtags to increase your chances of being found in social searches
---
Consistent use of hashtags
E-mail Support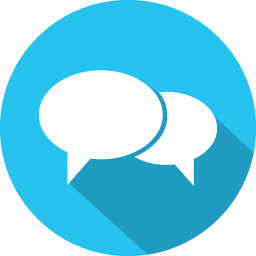 Customer Support
We're here to help and answer any questions about your campaign
---
Top-notch support via email, phone, and chat.
Our experience
Tack Media social media and marketing mix employs the tips and tricks you need to harness the power of the social mediasphere – facebook, digg, twitter, Wordpress, and many others – to get found by more potential customers, develop meaningful relationships with others in your industry, and position yourself as an expert in your field.
Engage in social media to reach customers Measure results from your social media Set up your social media tool set Write, post, and distribute media for you Measure results and help you analyze them
1849000
Social Media Posts
Whether you are just getting started or have an engine in place that needs fine tuning, Tack Media can help you join the Social Media wave to get yourself recognized and generate more business. Market yourself and your brand to the 100's of millions of online interactive users.