We believe in our work
Bringing the real life vision of the company to reality with research, insight and creativity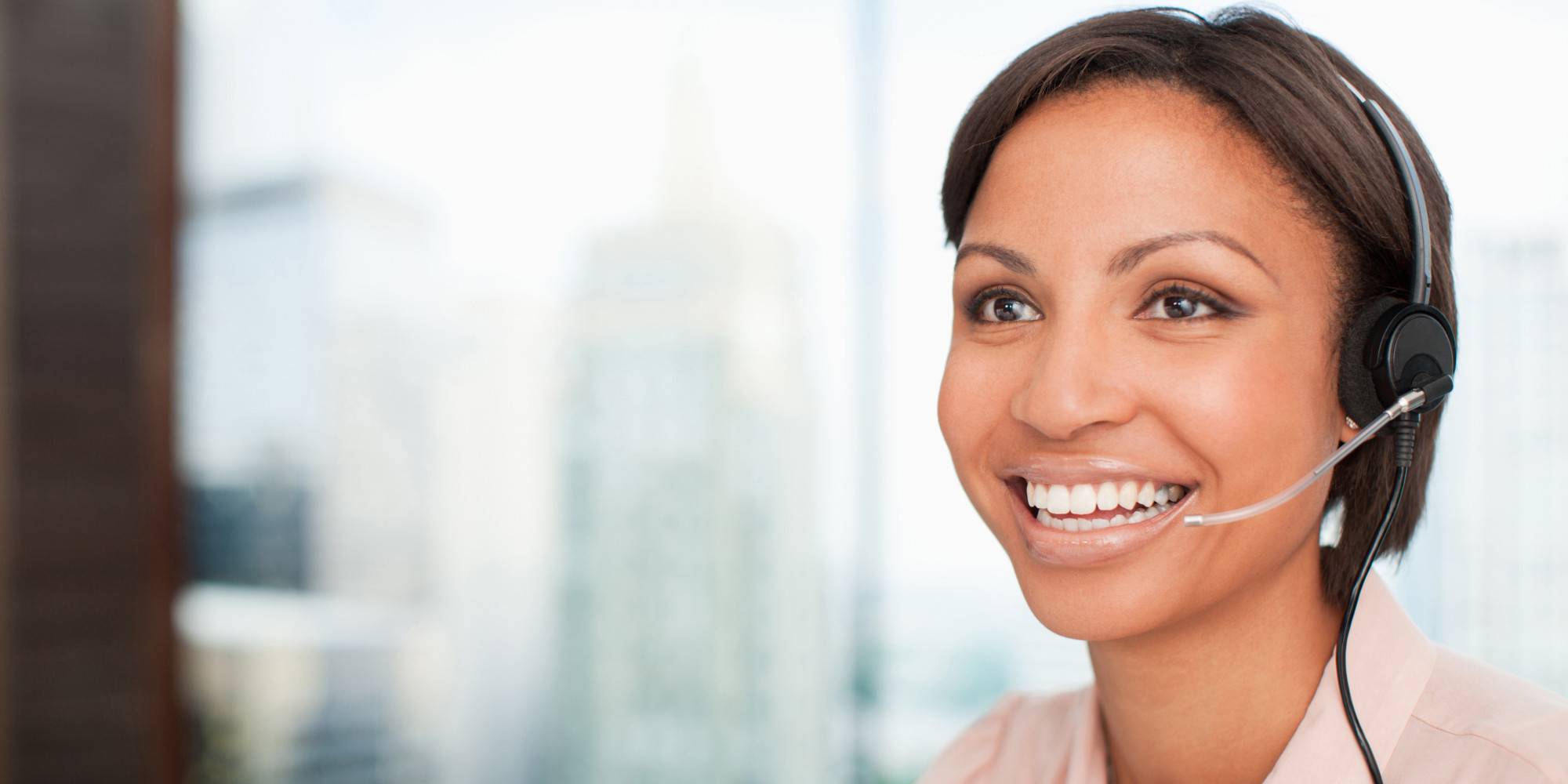 E-Commerce Development & Management
---
Aside from developing a comprehensive E-Commerce website that will be aesthetically appealing and richly developed, having a successfully managed E-Commerce presence is crucial in the long-term success and longevity of a company. We manage many E-Commerce presences including analytics, traffic generation, landing page optimization, graphic design of content, content writing, social media audience development and hosting management of entire E-Commerce presences.
We pride ourselves in having the best and brightest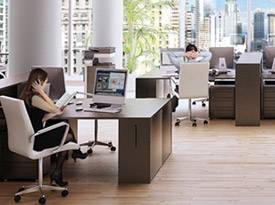 Customer and Technical Support
---
There are constant changes that need to be done to a website,  questions that arise and modifications to be made. Our customer service and technical support team is available 7 days a week to ensure your website continues functioning with  fast response times and advanced ticketing system. Our technical support reps have extensive knowledge of all aspects of web and will support you with any questions and requests.
Our support is the foundation of our success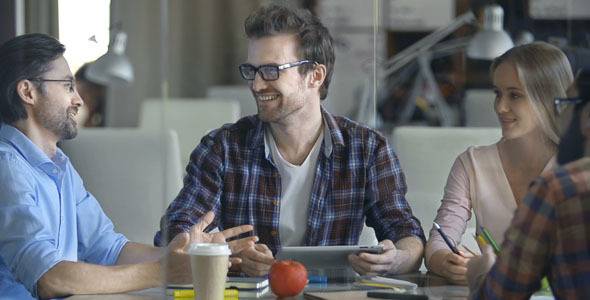 SEO/SEM Managers
---
Our SEO and SEM managers construct and manage your organic and paid search engine efforts. We'll ensure that paid search efforts are targeted and tailored to each client's budget and advantage. We manage the strategy and progress of the campaigns and optimize them regularly for maximum return. Our paid search engine marketing staff will ensure that your site receives targeted traffic directly to your website. Our organic search engine optimization involves a long-term effort which yields organic rankings and involves a combination of content writing, link building, social media efforts, press releases and article submissions.
Because being credible to google is the foundation of any marketing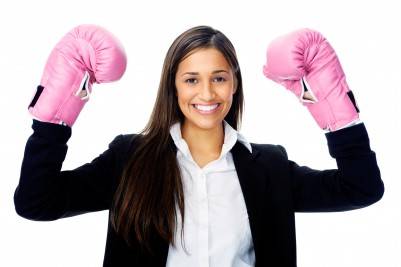 Creative & Branding Graphic Designers
---
Our creative team and designers are play an important role in our client's efforts in establishing a credible presence online.The development and strategy that is compiled can determine the perception of your brand's reputation online. Our creative team takes the time to learn your goal and develop visually rich and aesthetically pleasing graphics that will propel your company's success.
Without creativity, you are just a page with text and images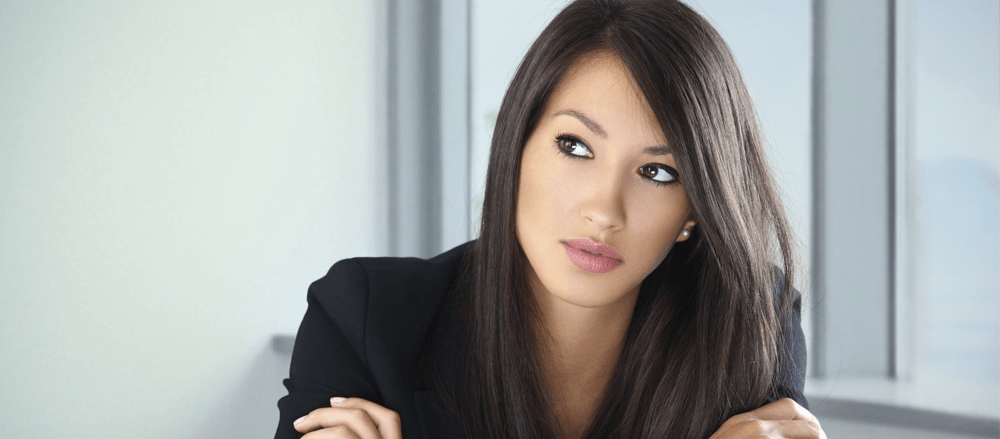 Social Media & Public Relations Team
---
Social media determines your brands voice online. With a proper following in social media, your brand can have an ability to receive real-time feedback from its audiences. With social media development and public relations efforts, your brands reputation online will be well-managed and ensured to succeed. With a following in outlets like Facebook, your brand or business can have the opportunity to consistently market directly to any audience that is relevant to your presence.
The key to growing any successful business that engages its audience